University of Cape Town (UCT)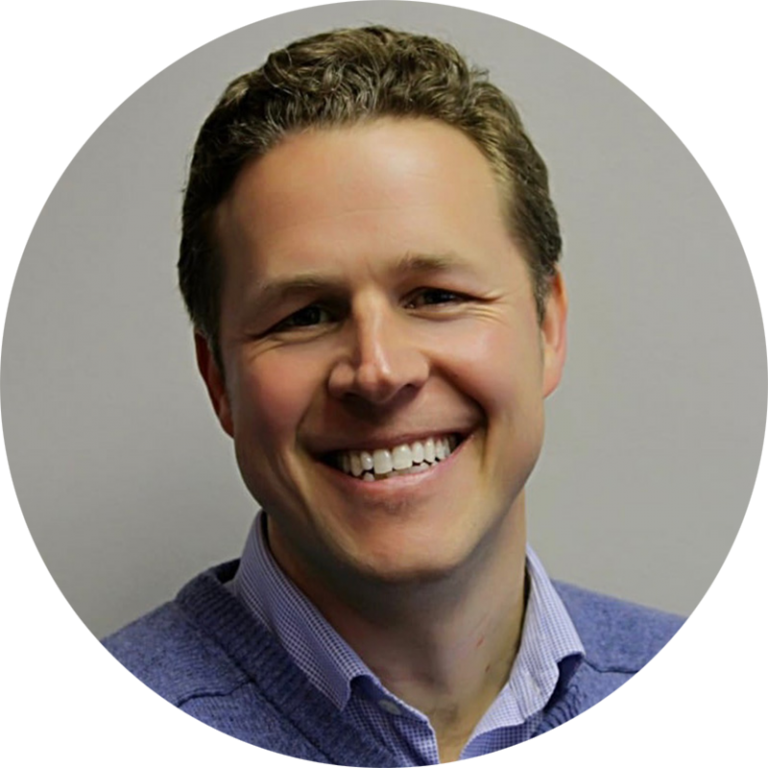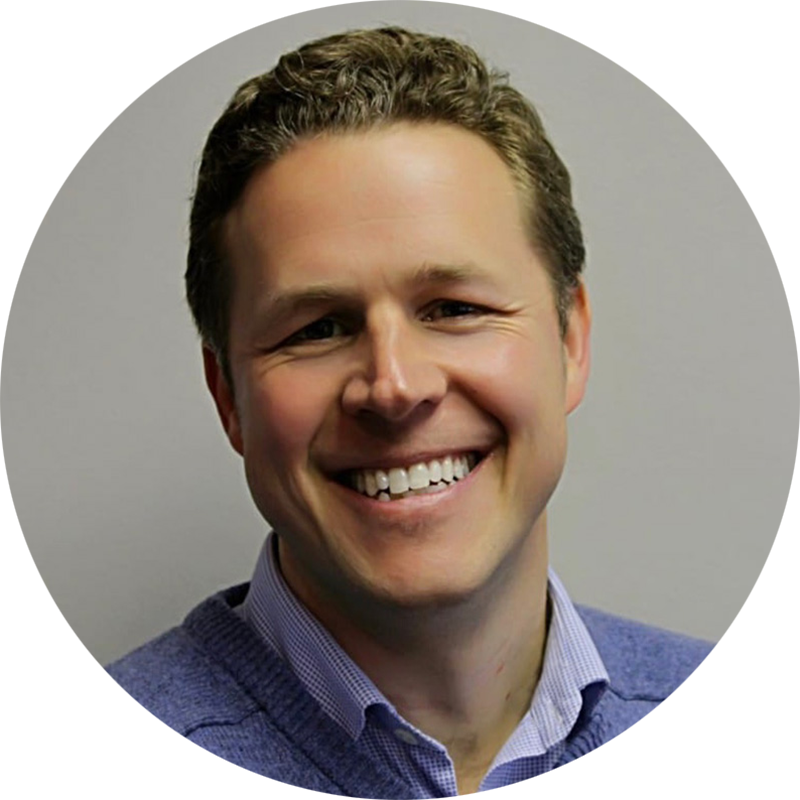 Jonny Peter
A/Prof Jonny Peter is Head of the Allergy and Clinical Immunology Division at Groote Schuur Hospital, and Head of the Allergy and Immunology Unit at the UCT Lung Institute. He is the first HPCSA-registered Allergist with a base speciality of internal medicine. His research interests include drug hypersensitivity in TB and HIV endemic settings, urticaria and angioedema, South African aerobiology, and primary immunodeficiency. He is the co-ordinating investigator of pollencount.co.za.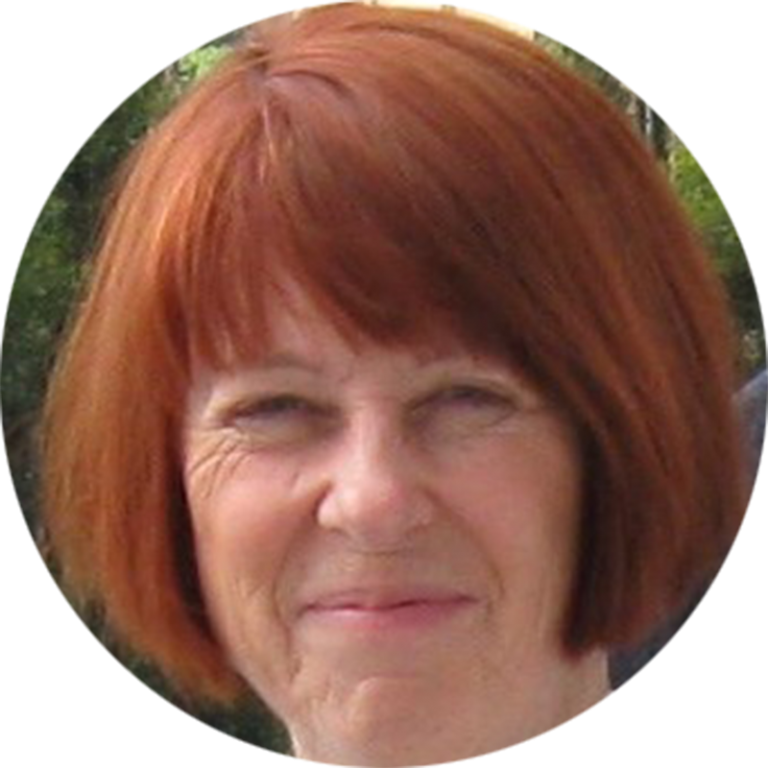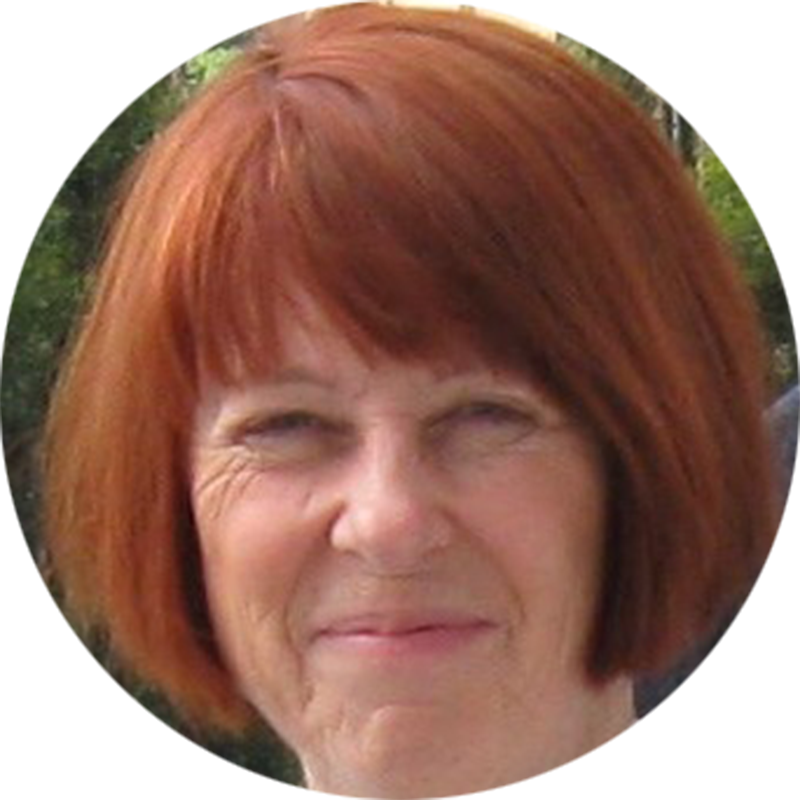 Dilys Berman
Dilys Berman has been identifying pollen and fungal spore in the ambient air since 1984. She has a doctoral degree in Aerobiology and her special interest is regional differences in the airborne pollen and fungal spore aeroallergens in South Africa.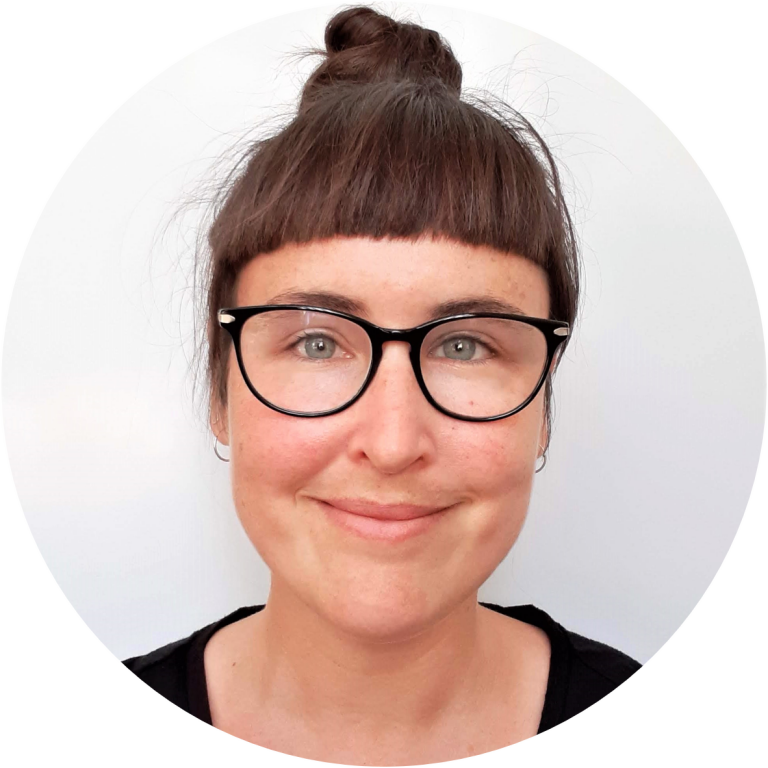 Nanike Esterhuizen
Nanike Esterhuizen is a postdoctoral research fellow at the University of Cape Town's Lung Institute, where she is characterizing the aerobiomes of South Africa and conducting pollen monitoring for the South African Pollen Network. Nanike has a PhD in Zoology from Stellenbosch University, where she studied the botanical origin and related properties of South African honeys produced from indigenous vegetation.
University of the Witwatersrand (WITS)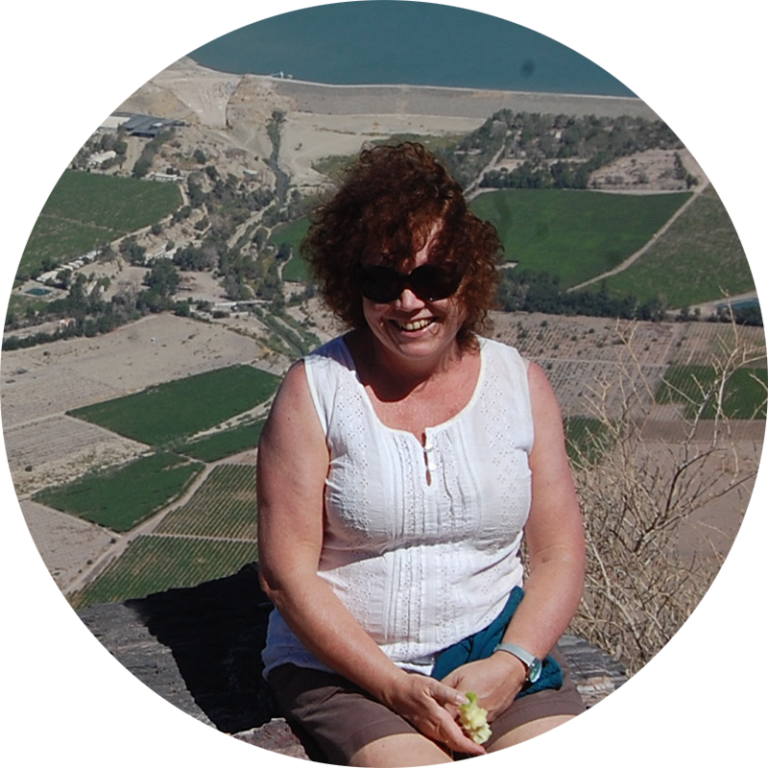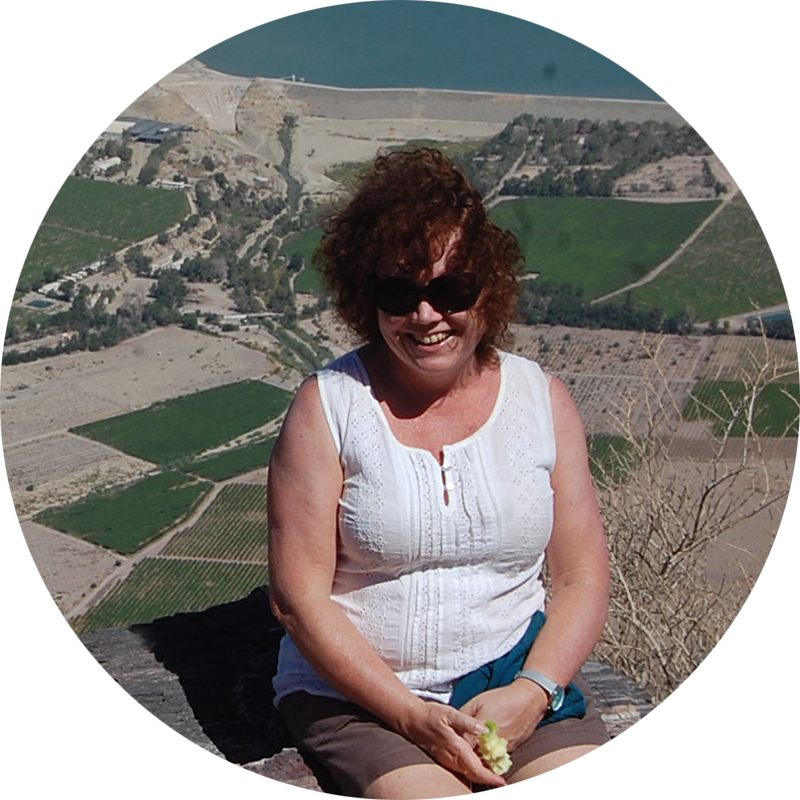 Marion Bamford
Prof Marion Bamford is the Director of the Evolutionary Studies Institute. She is a palaeobotanist specialised in wood anatomy. Her research includes fossil plants, palynology and palaeoenvironments and she has worked in many parts of East and southern Africa.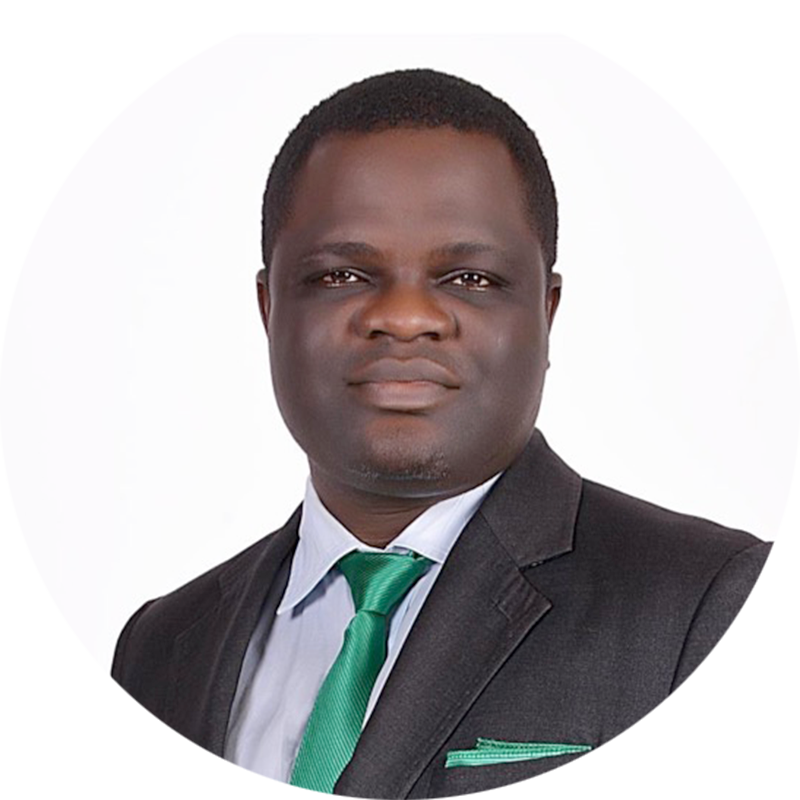 Linus Ajikah
Linus Ajikah holds a PhD in Botany with specialization in Palynology from the University of Lagos. His research interest focus on investigating and reconstructing paleovegetation changes and making climatic inferences using palynomorphs in the late Holocene. He is presently a postdoctoral candidate in the school of governance, University of the Witwatersrand. He is analyzing airborne pollen and spores from selected locations in the city of Johannesburg to determine their seasonal prevalence.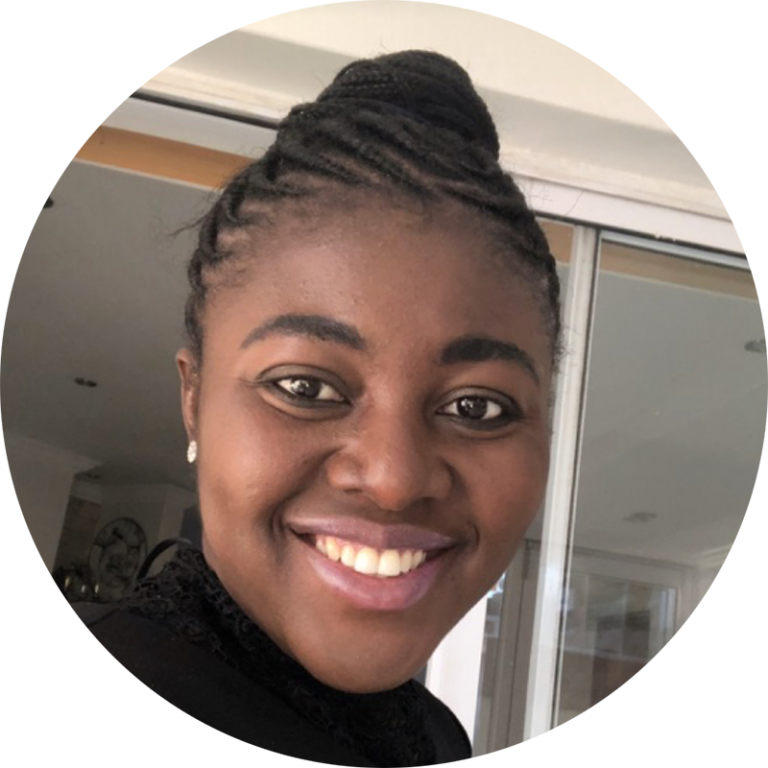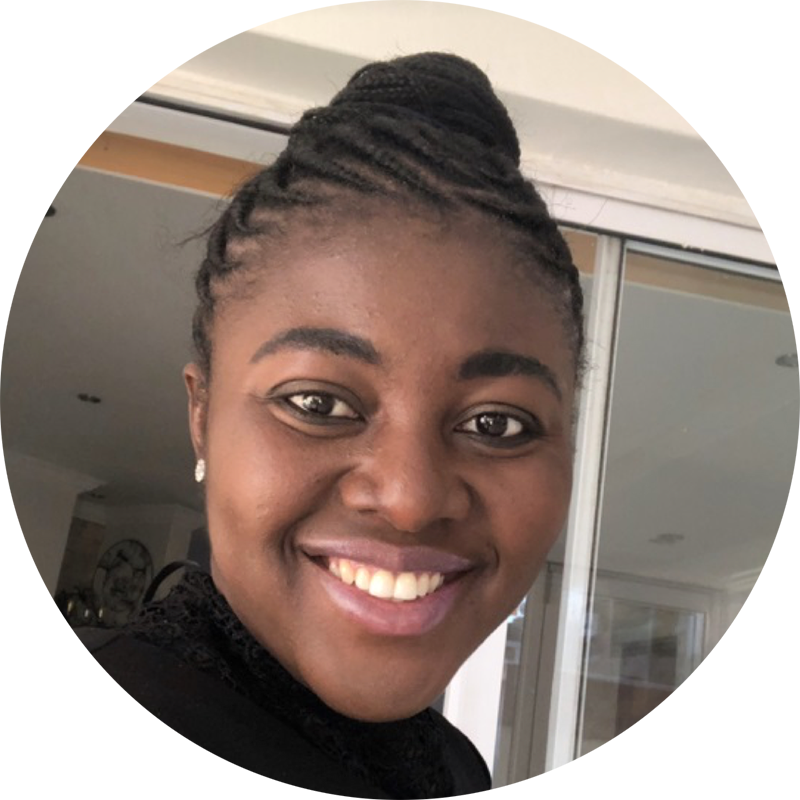 Kevwe Eweto
Kevwe Eweto is an MSc candidate at the Evolutionary Studies Institute of the University of the Witwatersrand. Her research examines how the vegetation of the uMgeni Vlei nature reserve has evolved over the course of the Holocene millennial time scale. She is analysing modern and fossil pollen and spores to establish a detailed vegetation and climatic reconstruction of the region.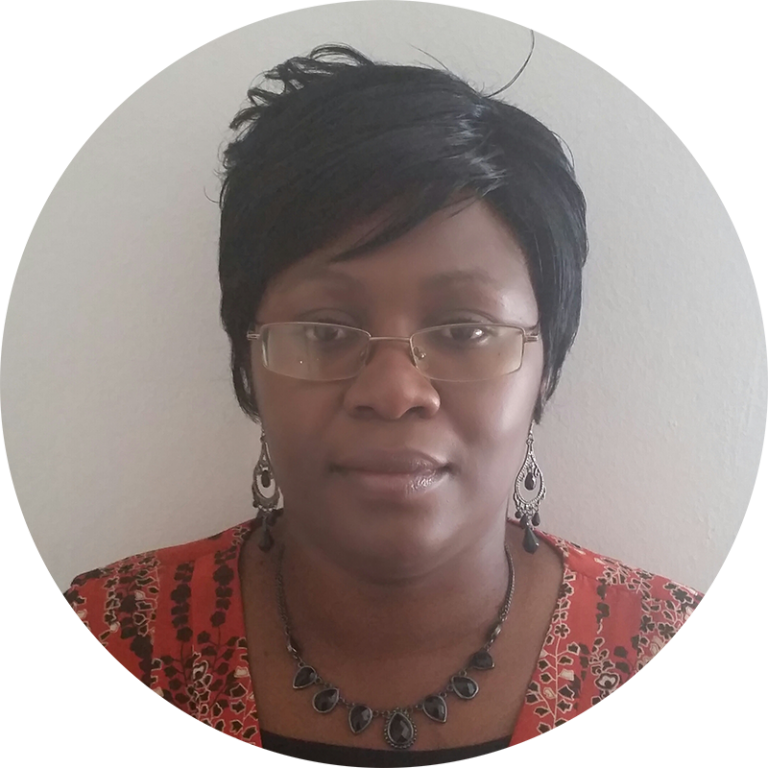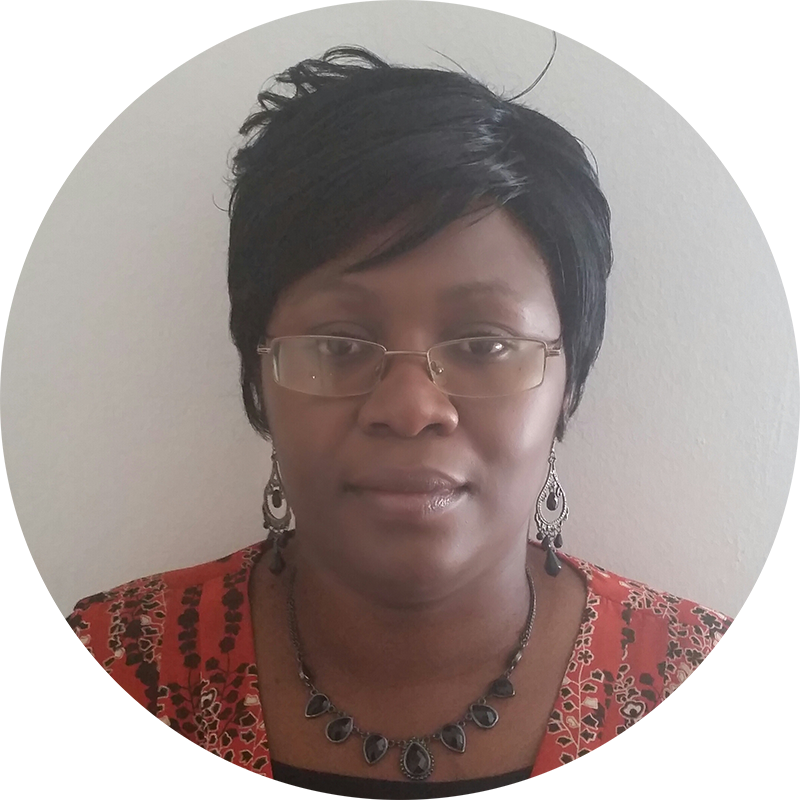 Prosper Bande
Prosper Bande is the Palynology Laboratory Technician at the University of Witwatersrand. She has a BSc degree majoring in Biological Sciences and Geology from the University of Zimbabwe, and a BSc Honours degree in Geography from the University of Witwatersrand. She is also an MSc candidate in GIS and Remote Sensing at Wits School of Geography, Archaeology and Environmental Science.
North-West University (NWU)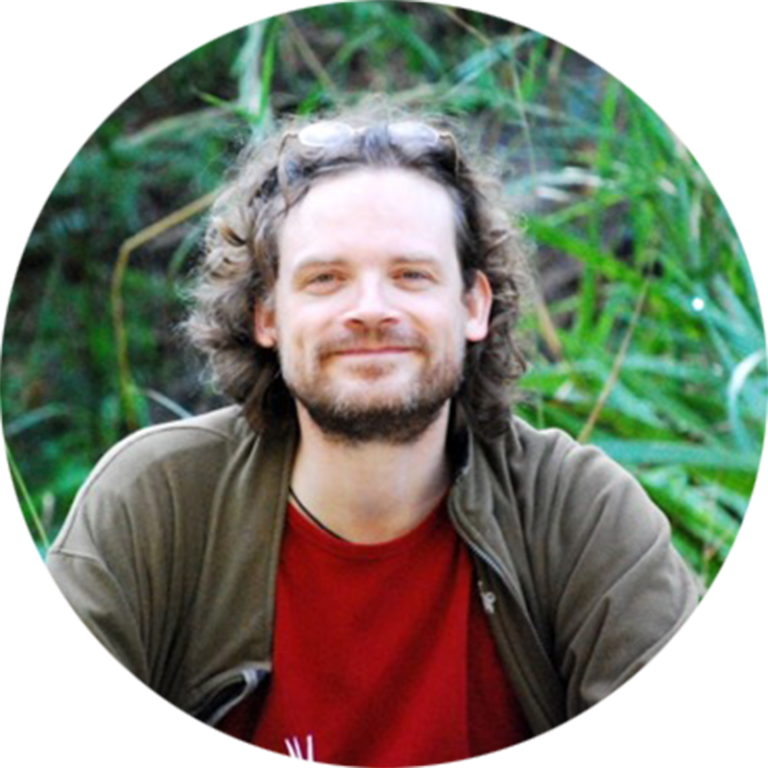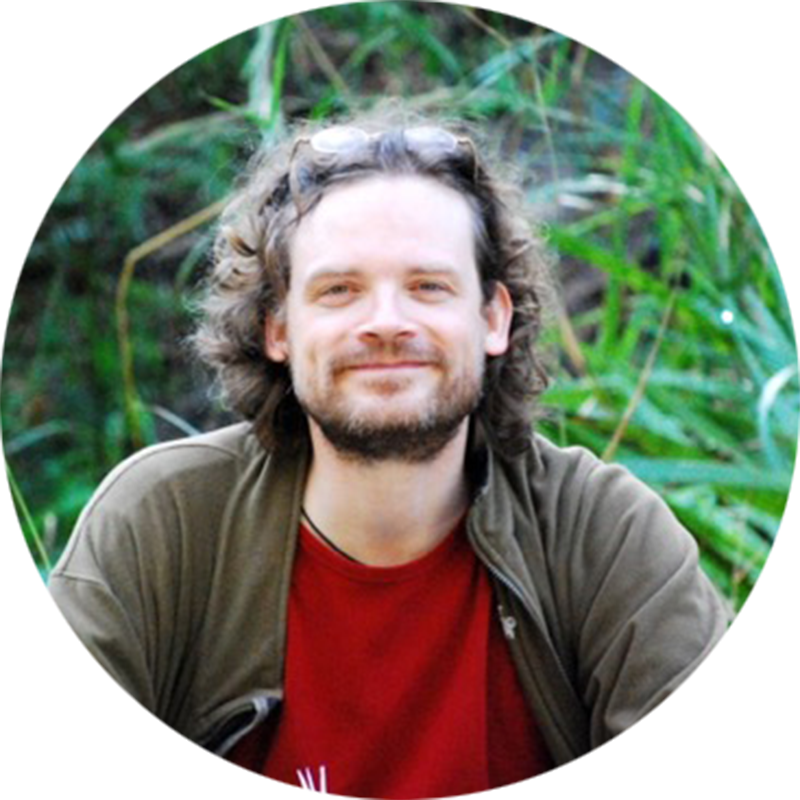 Frank Neumann
Frank H. Neumann, senior researcher, works on Neogene and Quaternary profiles from southern Africa, Israel and Central Europe. His aim is the reconstruction of past environments and the understanding of climatic fluctuations and the evolution of biomes. He also tests honey for its origin by looking at the pollen content.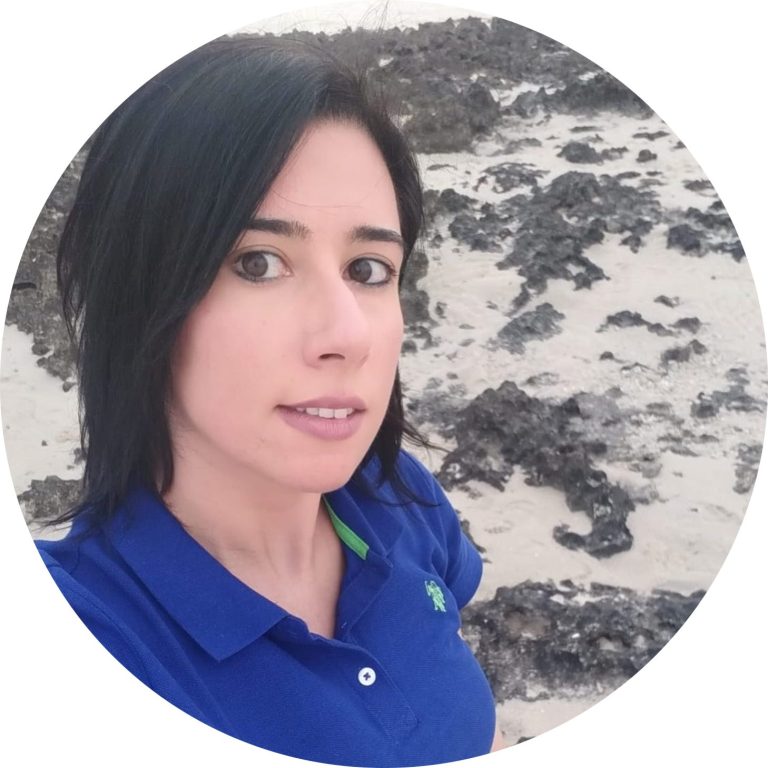 Dorra Gharbi
Dorra Gharbi is a Postdoctoral fellow at the North West University. I completed a PhD in Biological Diversity and Environmental sciences at the University of Malaga, Spain in 2018, where I carried out research in the field of aerobiology. My research focused on the analysis of airborne pollen grains and fungal spores, allergens, their relationship with meteorology, and climate change. My area of interest include also other topics such as data analysis, phenology, environmental health, and plant biology. I'm a member of the International Association for Aerobiology (IAA).
Stuart Piketh
Stuart Piketh is an academic and atmospheric scientist. His research focusses on air quality, aerosols and climate proceses. He leads a research team that specialise in atmospheric observations.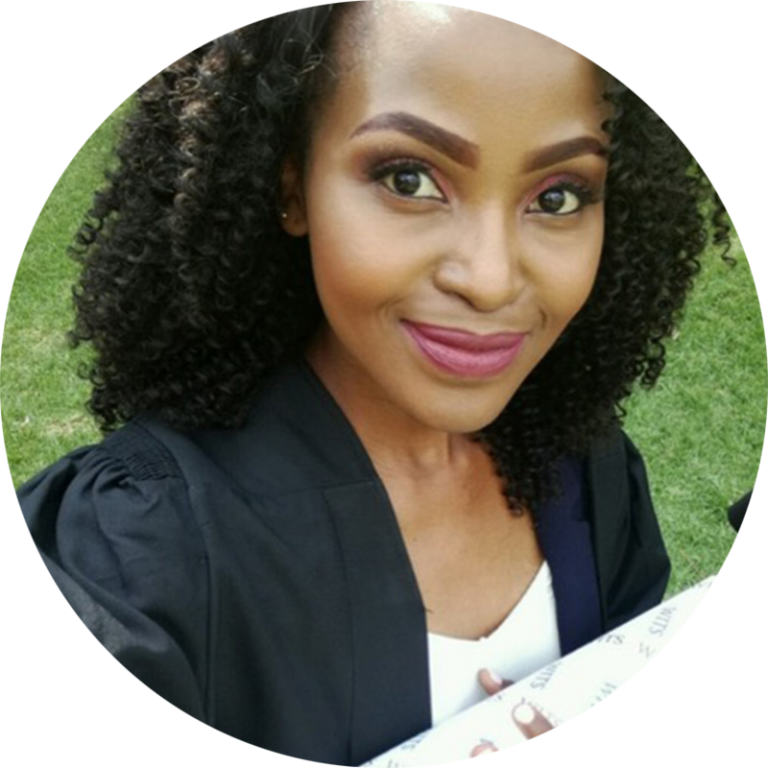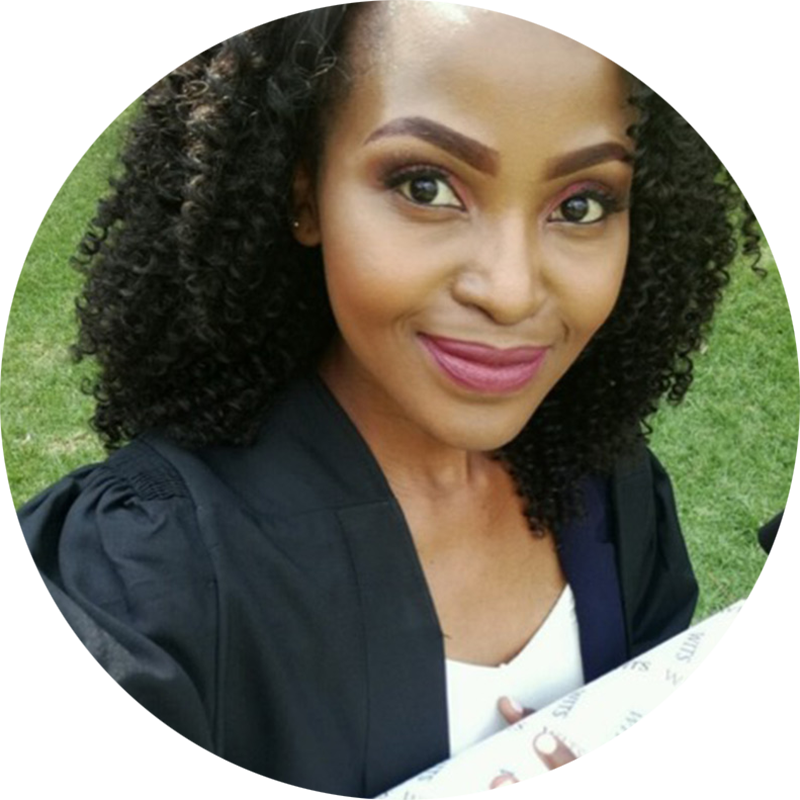 Moteng Elizabeth Moseri
Moteng Elizabeth Moseri holds a BSc Honours (geology) degree from the University of the Witwatersrand. She is currently working on core material capturing the Miocene Elandsfontyn Formation at Langebaanweg, to the north of Cape Town, in order to re-investigate the palynology of the area and determine the timing of emergence of the fynbos flora.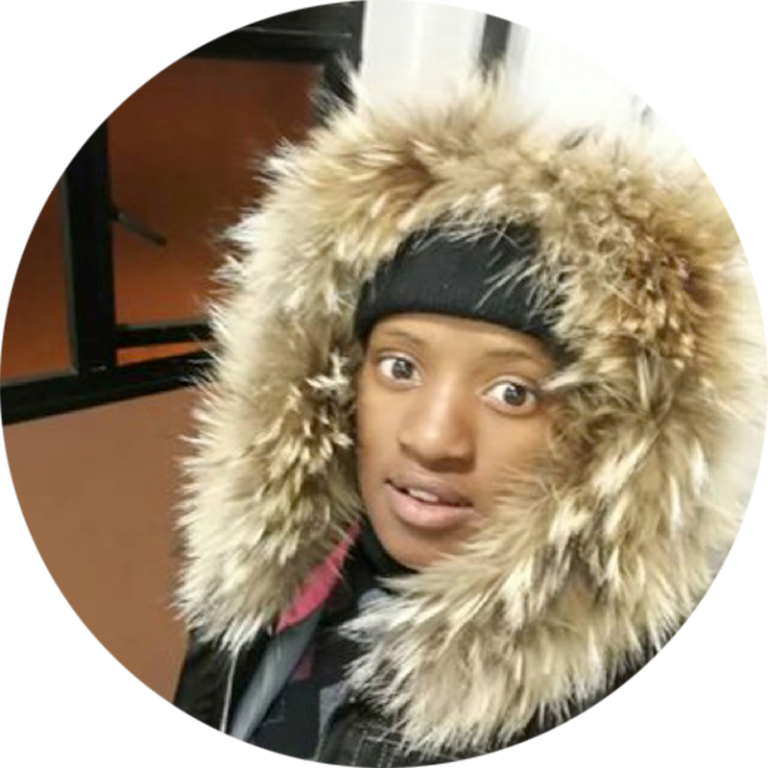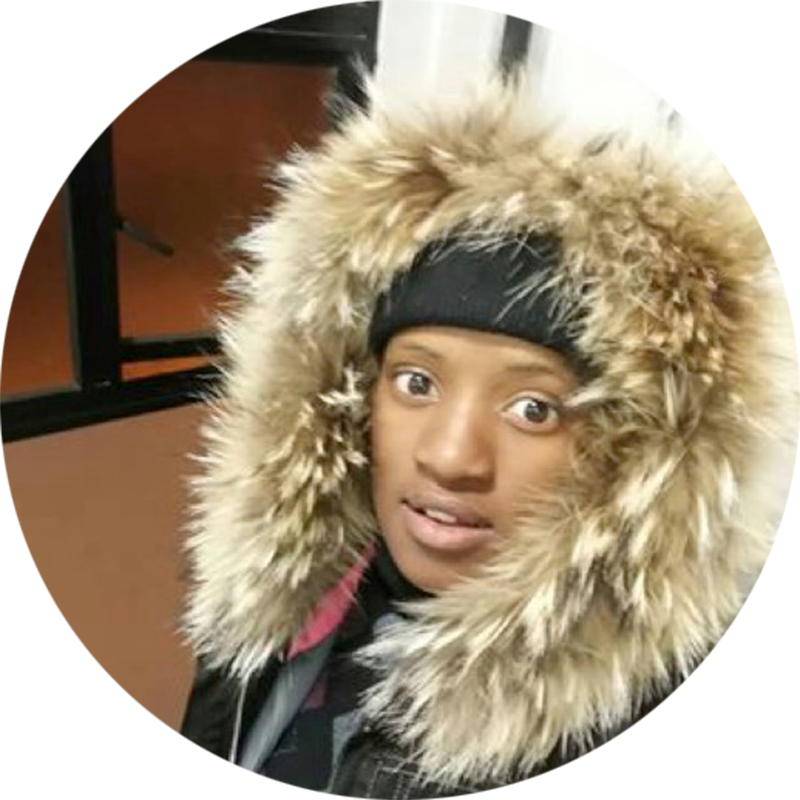 Nikiwe Ndlovu
Nikiwe Ndlovu is an Honours Student supervised by Frank Neumann on a project from Miocene in Knysna. She is part of the aeropalynology team contributing to the data collecting team. She collects the strips from the trap and prepares them to be analysed by the rest of the team members and looks forward to helping with the counting in due time.
University of Pretoria (UP)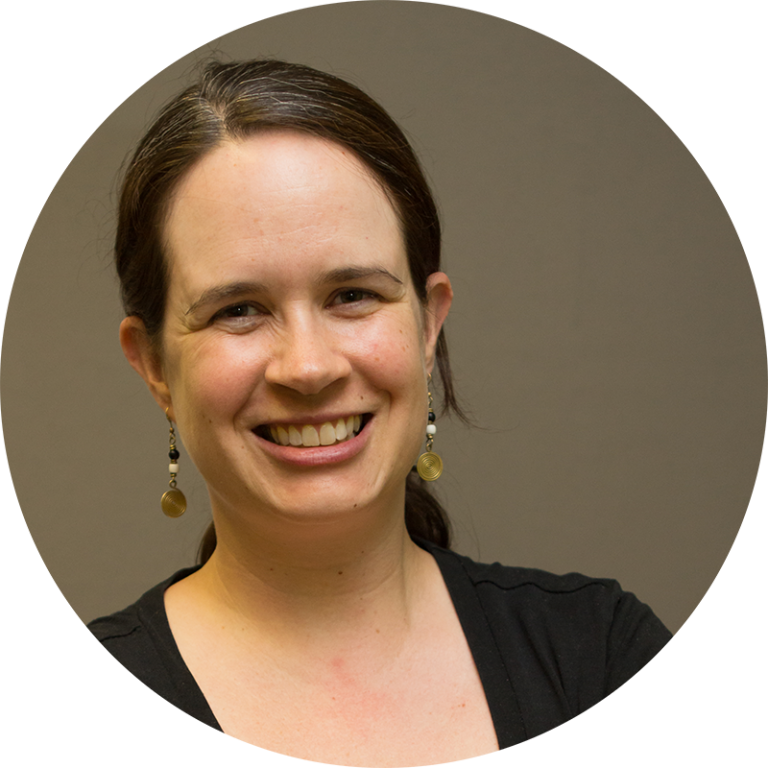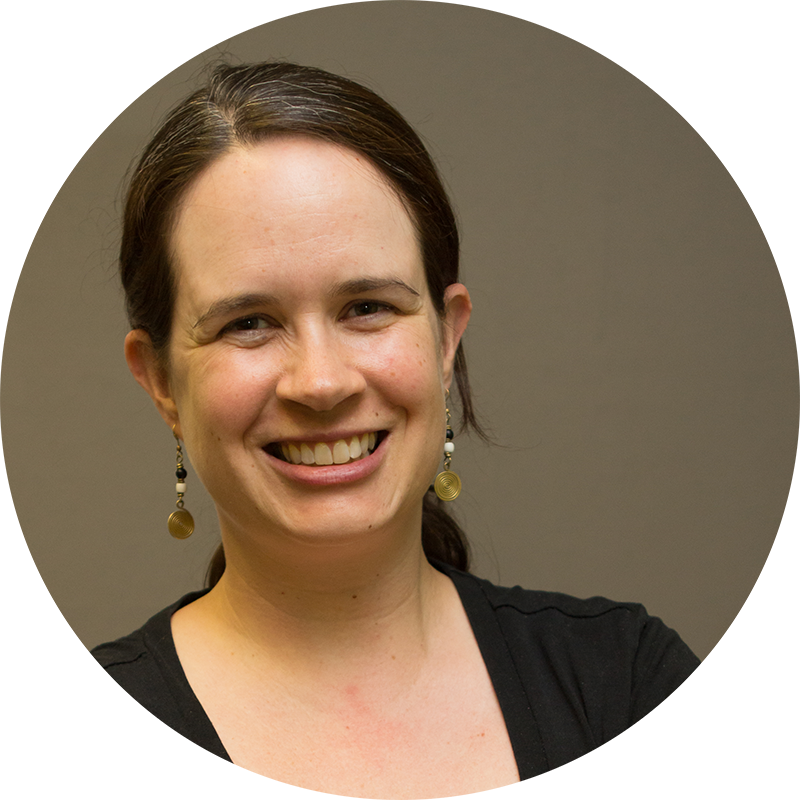 Rebecca Garland
Rebecca has a background in atmospheric chemistry, with a focus on air quality and climate change, and science-policy linkages. Rebecca's research focus is on improving the understanding of air quality and atmospheric science in southern Africa using multiple data streams. This includes emissions inventory development, air quality modelling, using ground-based and remote sensing measurements, evidence-based air quality management planning, and the linkages between air quality and climate change in a regional to urban scale.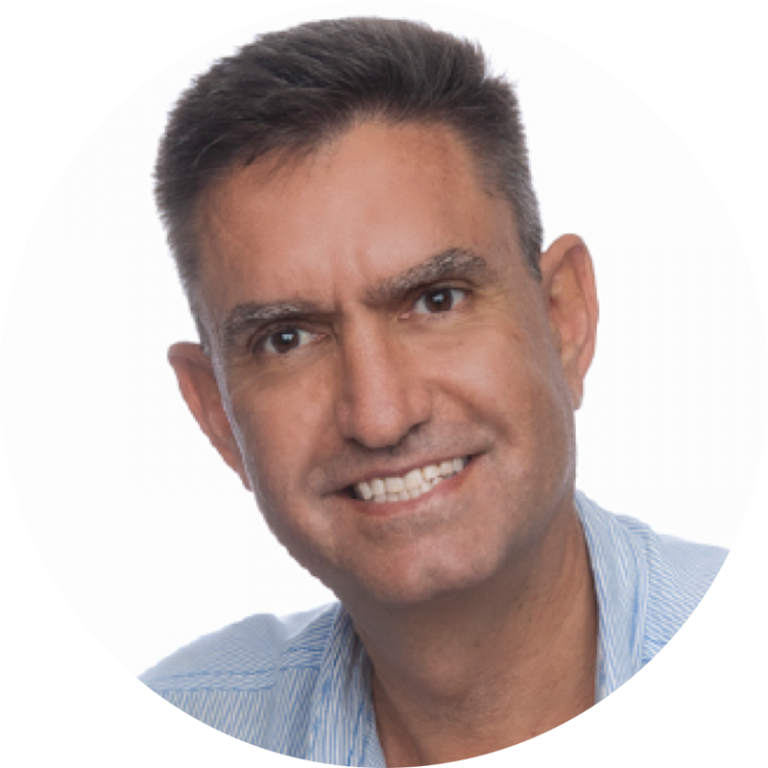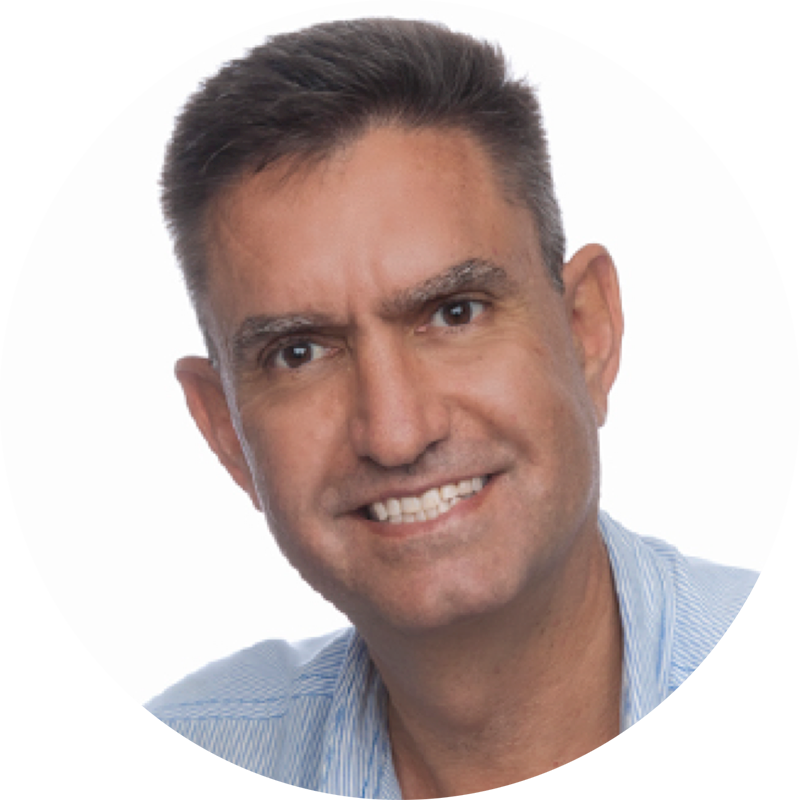 Robin Green (†)
Robin J Green was Chairman of the School of Medicine at the University of Pretoria. He was also Director of Paediatric Services and Paediatric Pulmonology, Paediatric Intensive Care and Allergy Services at the Steve Biko Academic Hospital, Pretoria. He was a Full Professor in the Department of Paediatrics and Child Health within the School of Medicine at the University of Pretoria. He holds a PhD and DSc, and is a Fellow of the Royal College of Physicians, American Academy of Allergy, Asthma and Immunology and the American College of Chest Physicians.
University of the Free State (UFS)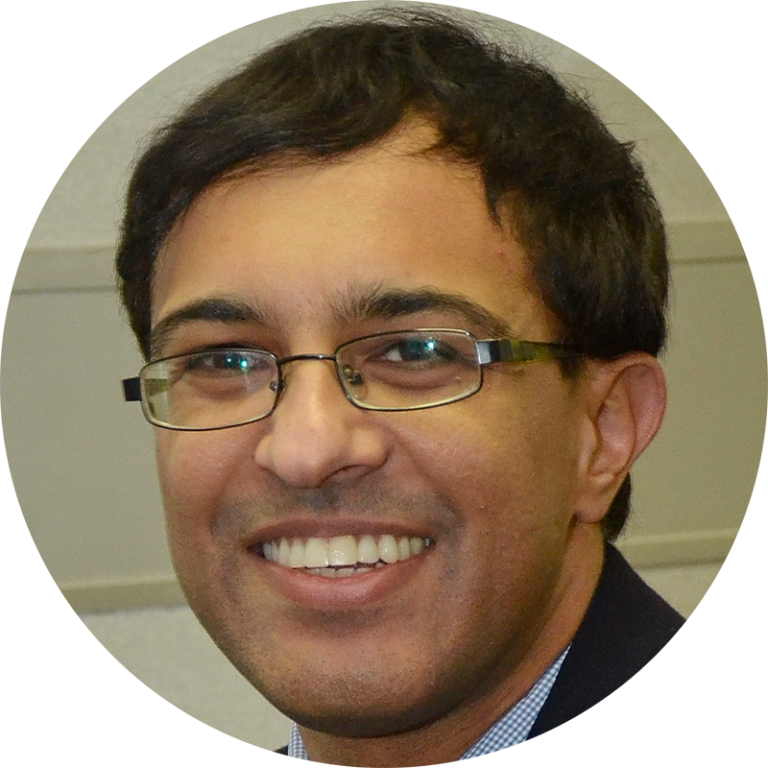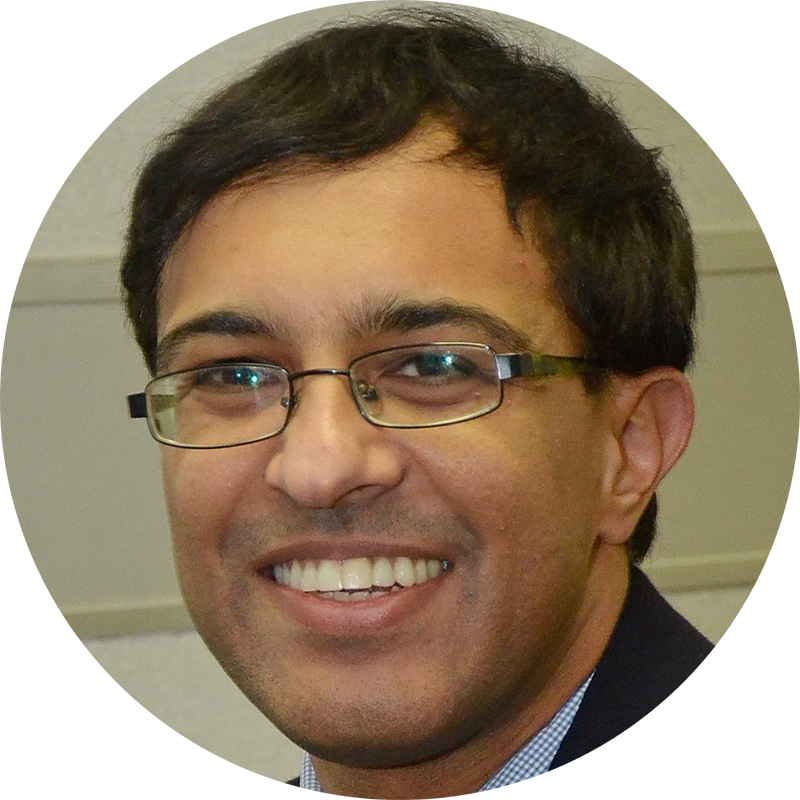 Riaz Seedat
Riaz Seedat is head of the Department of Otorhinolaryngology (Ear, Nose and Throat) at the University of the Free State and Universitas Academic Hospital. His areas of interest include paediatric otorhinolaryngology and allergy, in particular allergic rhinitis and allergen sensitization patterns.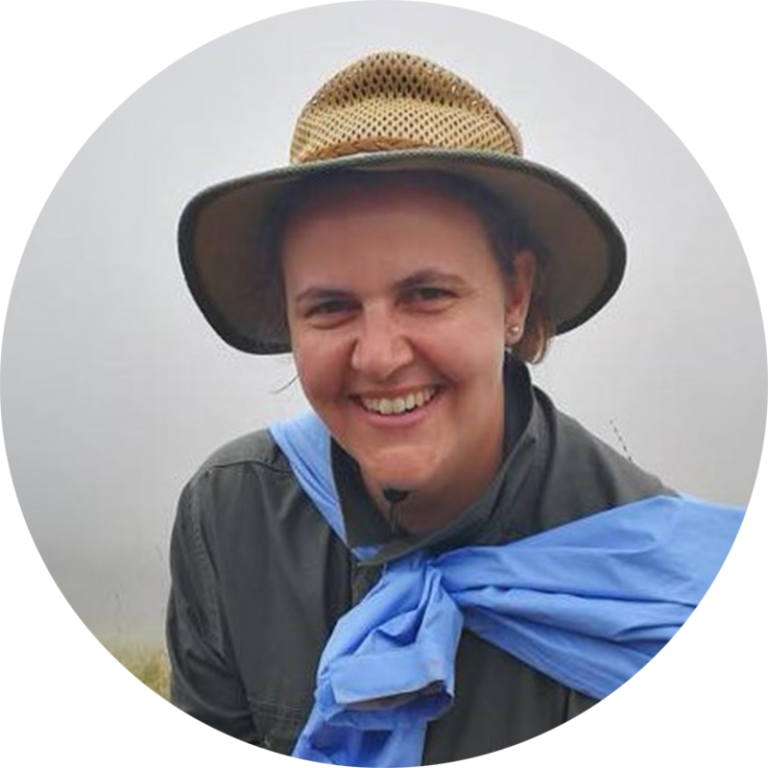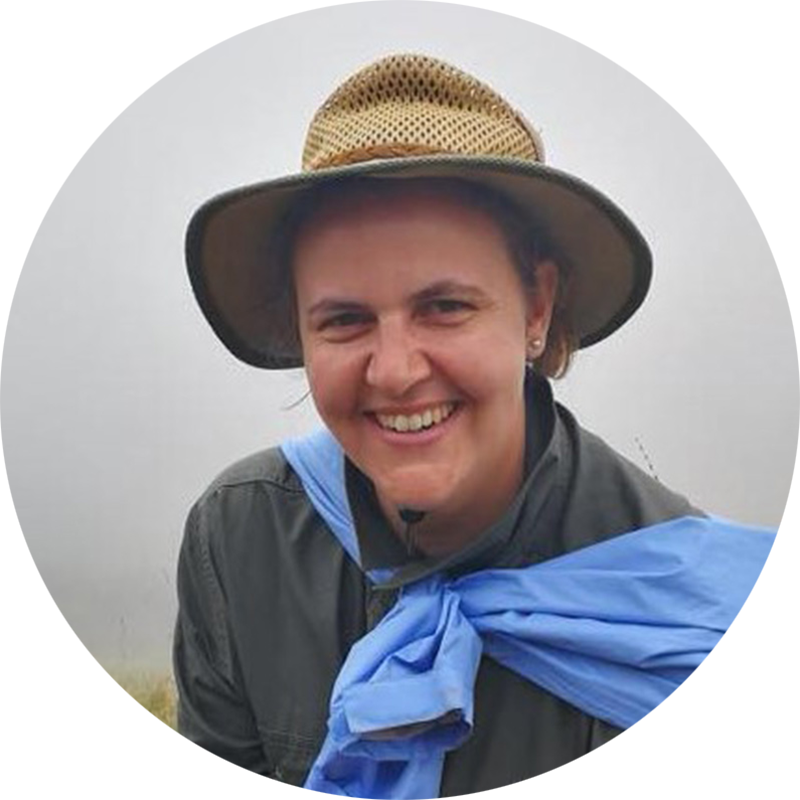 Andri van Aardt
Andri van Aardt is a lecturer in modern and palaeo-ecology at the University of the Free State's Department of Plant Sciences. She follows a multidisciplinary approach in comparing modern vegetation to palaeo-environments, reconstructed from the fossil pollen record. The reconstruction of past environments is done using the pollen reference collection and palynology laboratory facilities at the University.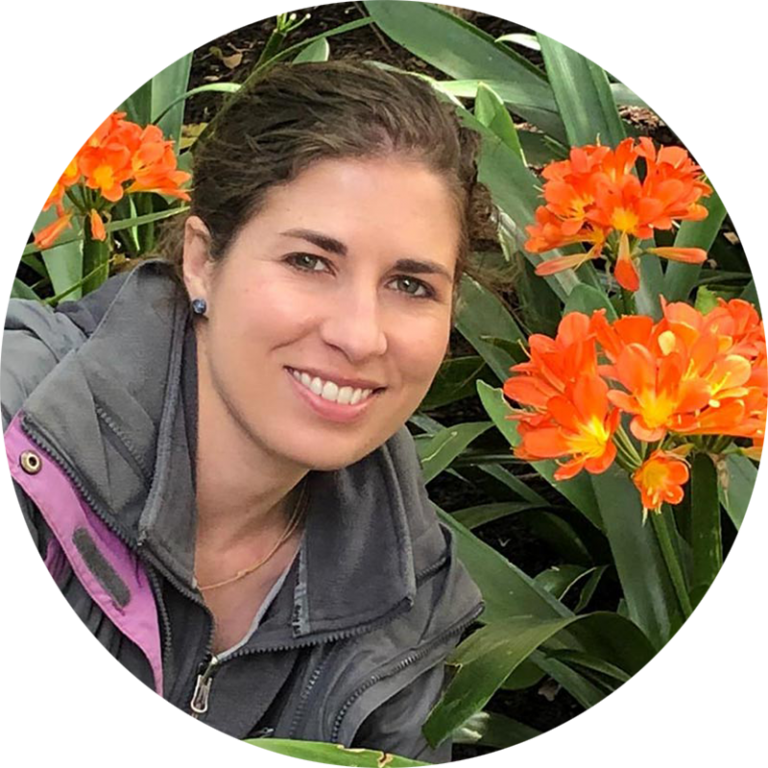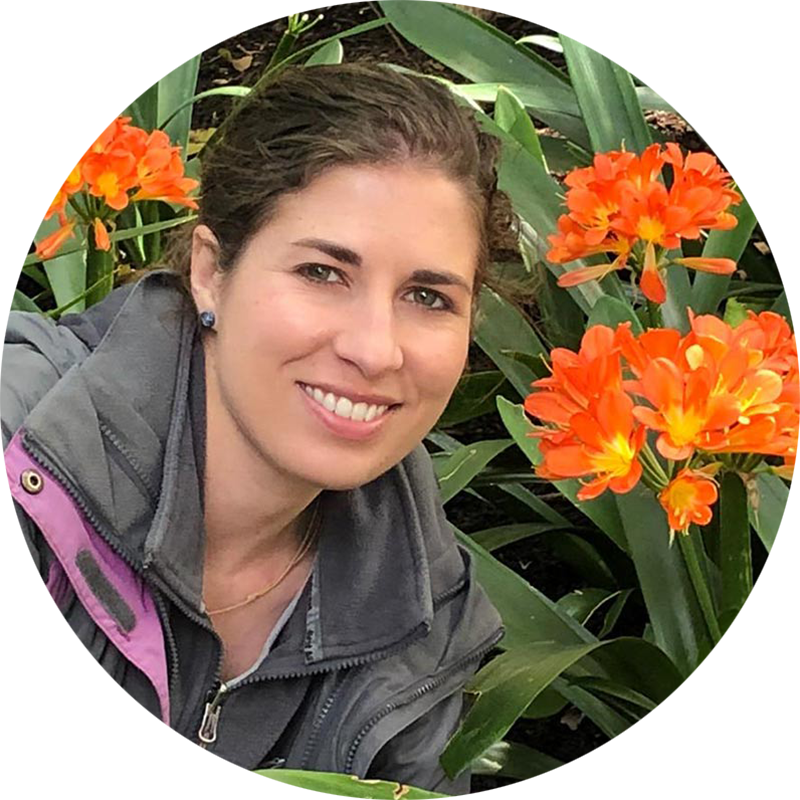 Lize Joubert
Dr Lize Joubert is a lecturer at the University of the Free State. Her research focus is on plant taxonomy, pollination biology and floral evolutionary development with a specific interest in the Apocynaceae and Scrophulariaceae families. She is also curator of the Geo Potts Herbarium with an important collection of the flora of central South Africa.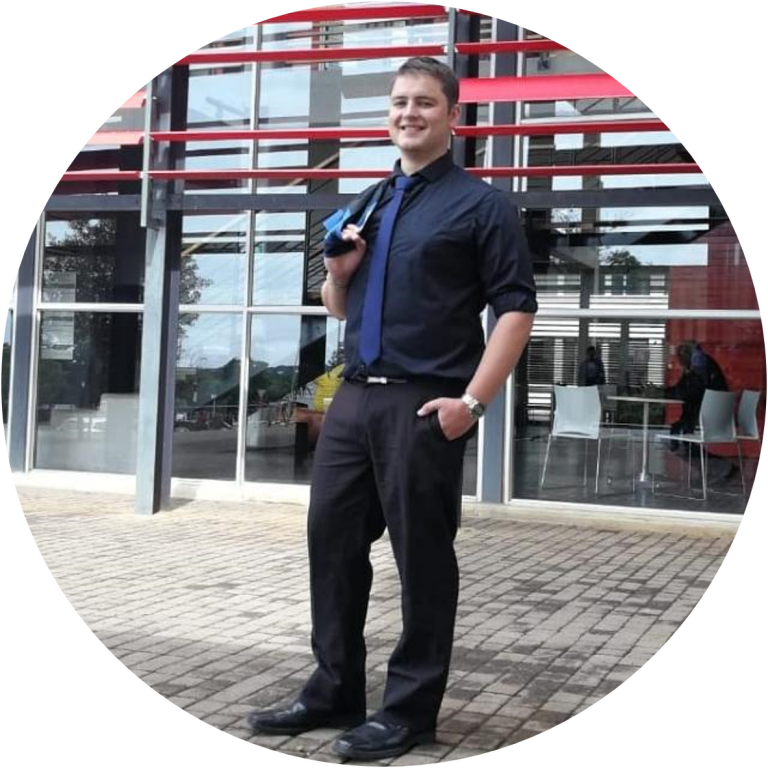 Marius Müller
Marius Müller is an MSc Plant Ecology candidate at the University of the Free State. His research examines the quantification of soil- and vegetation degradation in the Golden Gate Highlands National Park. His interests lie in Phytogeography and Environmental Rehabilitation and Conservation. He is currently running the pollen trap at the University and helping to identify the pollen.
University of Kwa-Zulu Natal (UKZN)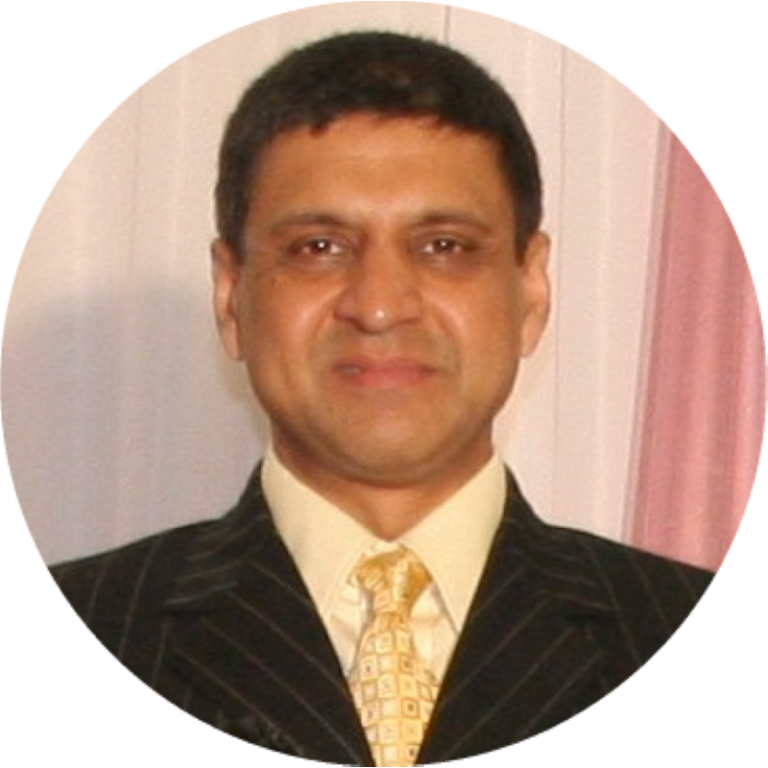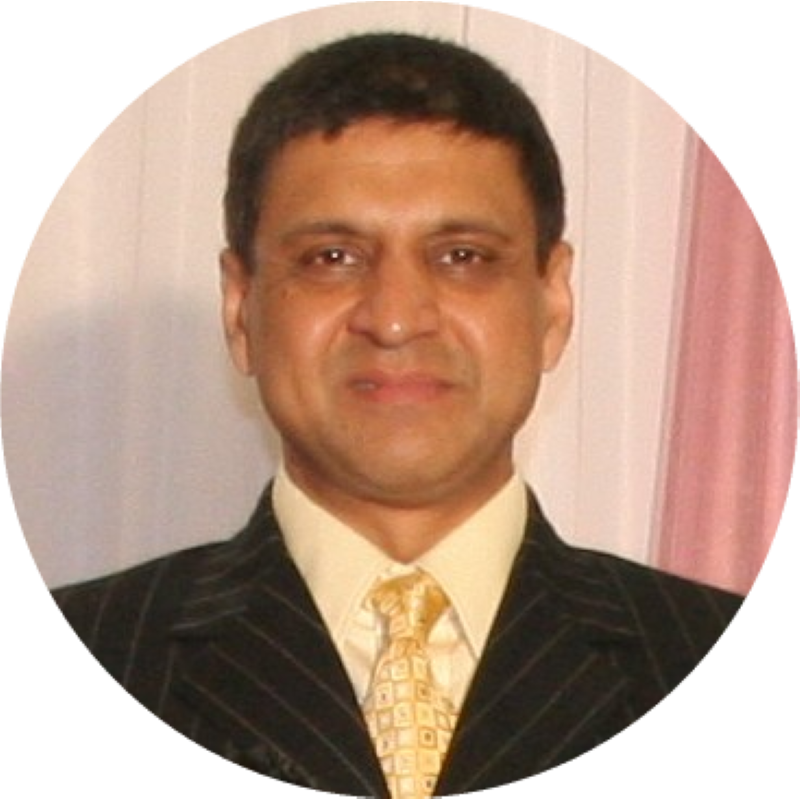 Ahmed Ismail Manjra
Dr Ahmed Ismail Manjra is a specialist paediatrician and allergologist in a private practice in Durban. He graduated from Natal Medical School in 1983, where he obtained his MBChB. Ahmed is an International Fellow of the American Academy of Allergy, Asthma and Immunology, and a member of the European Academy of Allergy & Clinical Immunology. He is past president of the Allergy Society of South Africa.
Nelson Mandela University (NMU)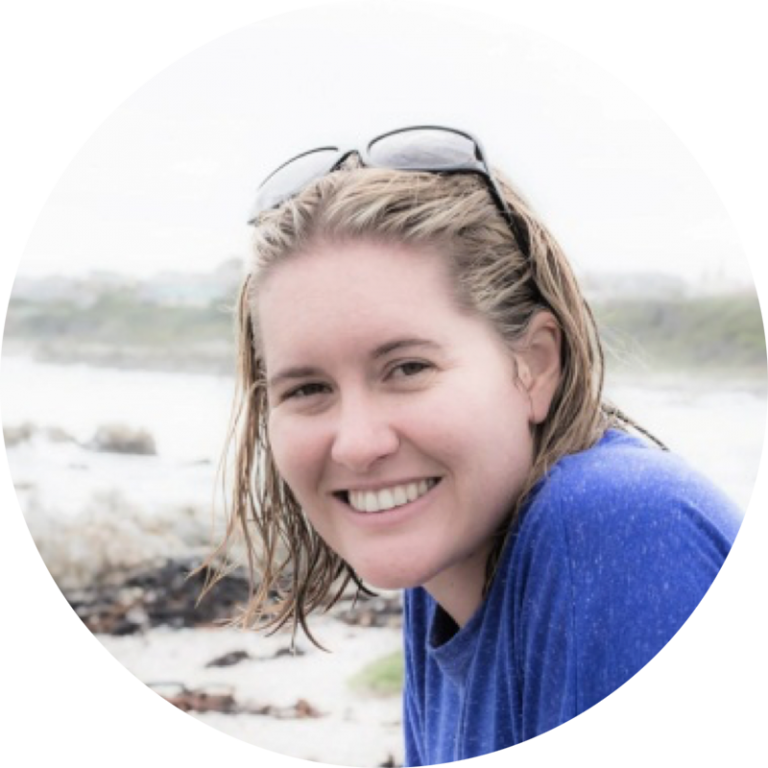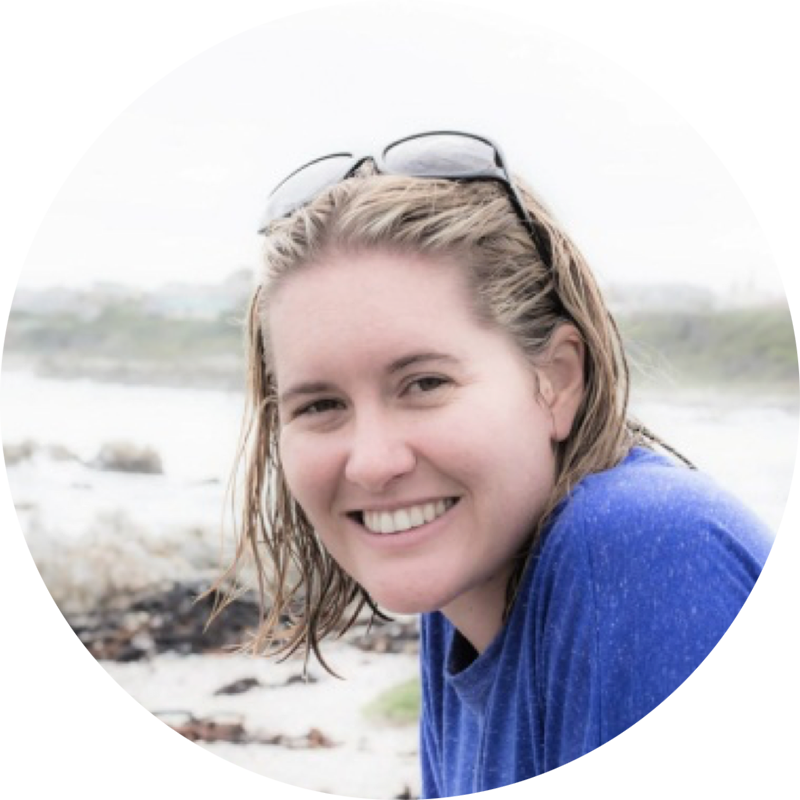 Lynne Quick
Lynne Quick is a researcher associated with the African Centre for Coastal Palaeoscience at Nelson Mandela University. She is a palaeoecologist, with a specialisation in palynology (fossil pollen analysis), and works on reconstructing palaeoenvironments within the Cape Floristic Region. She is in the process of establishing a new, state-of-the-art palaeobotanical laboratory at the university.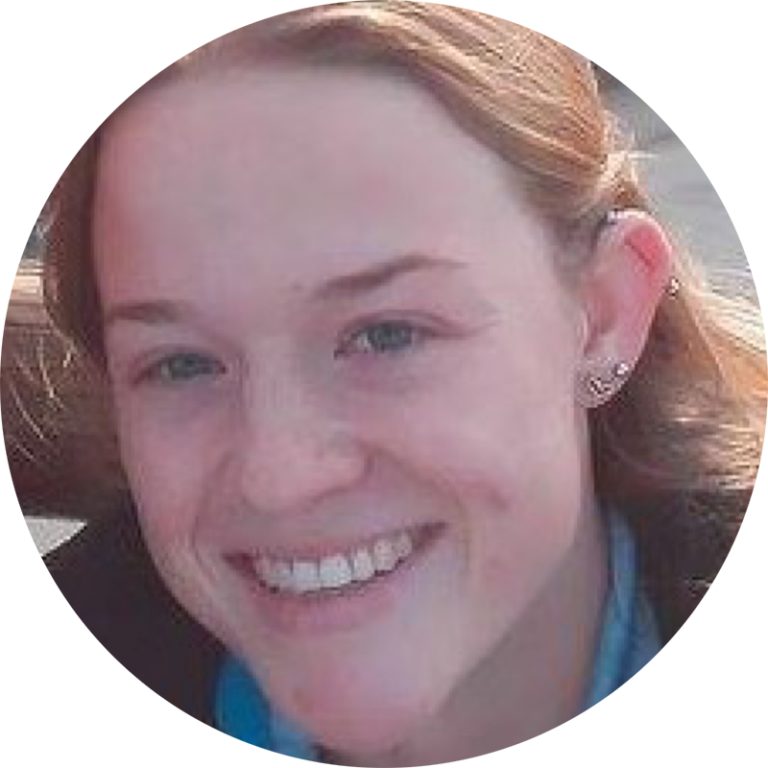 Erin Hilmer
Erin Hilmer is the lab technician at the new palaeobotanical laboratory at Nelson Mandela University. She has a BSc Honours degree in geology, which focused on geochronology, and will be putting this to use in determining the ages of new palynological sites for her MSc.
Kimberley Gariep Mediclinic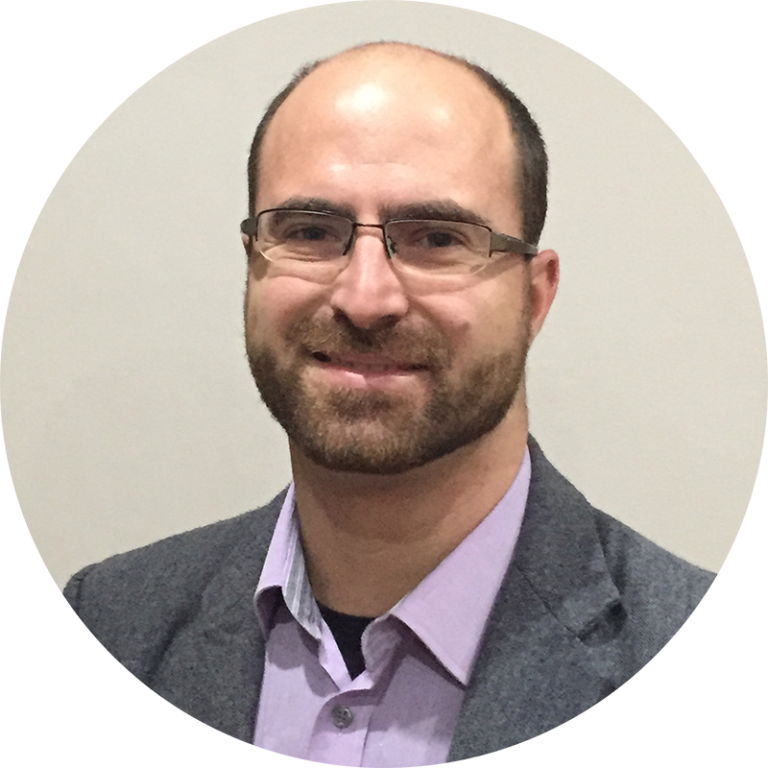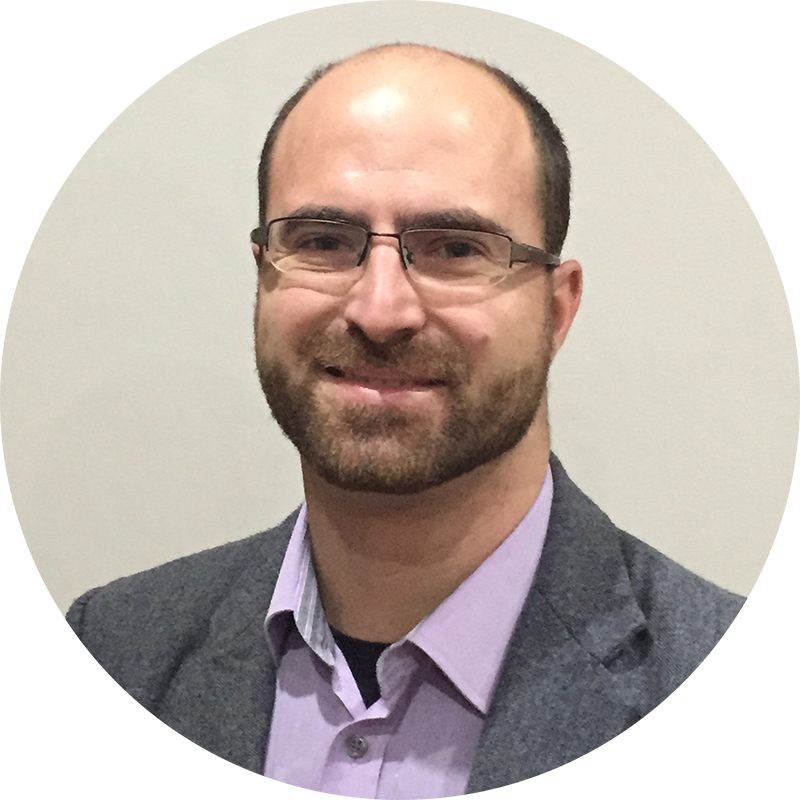 Werner Hoek
Dr Werner Hoek is an Ear Nose and Throat specialist at Gariep Medi Clinic and Robert Mangaliso Sobukwe Hospitals in Kimberley. His areas of interest include allergic rhinitis, chronic sinusitis and conductive hearing loss.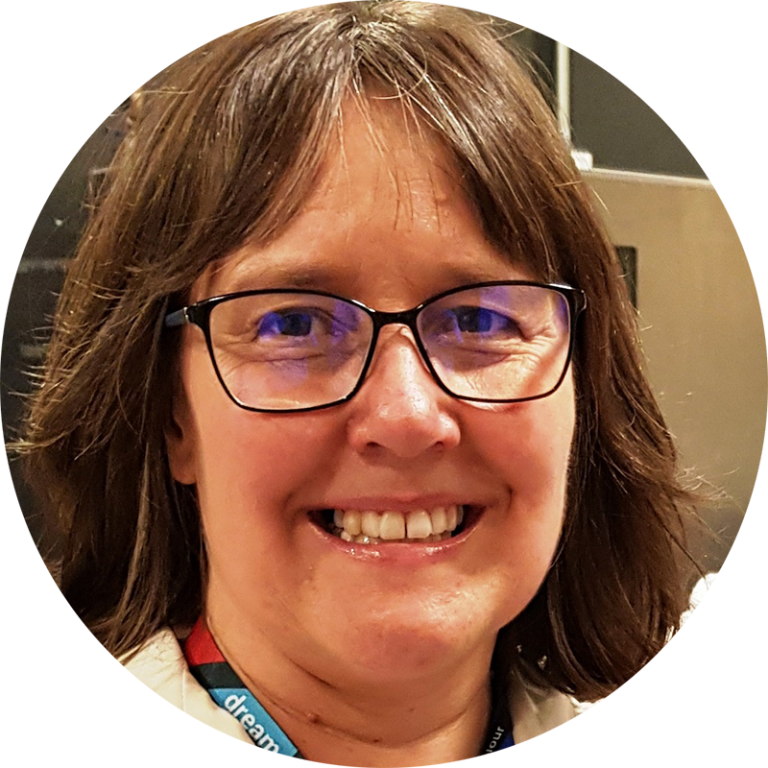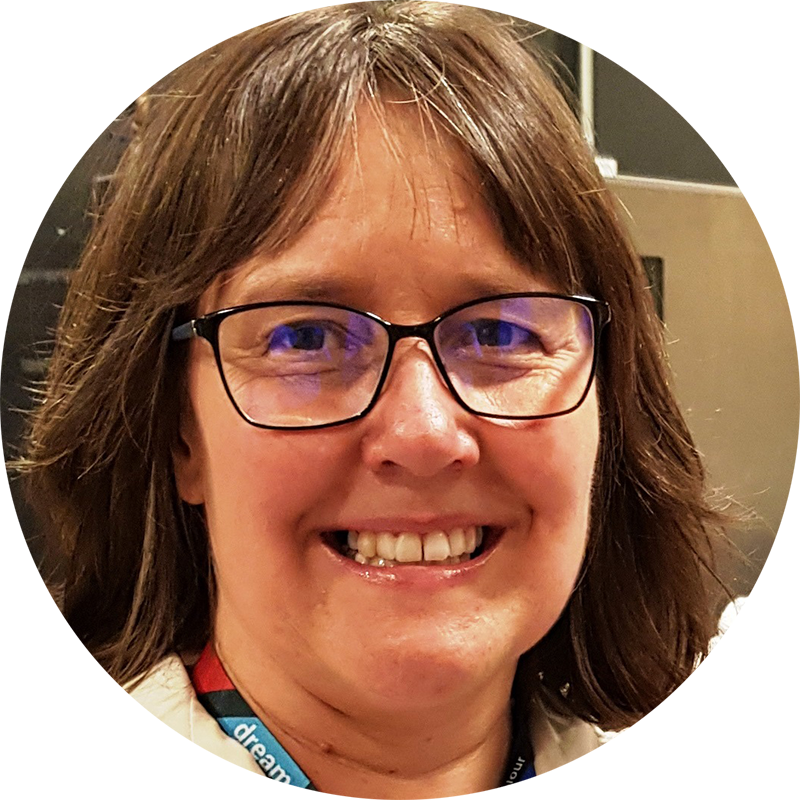 Juanette John
Mrs. Juanette John is an environmental health scientist in the Natural Resources, Enabling Infrastructure, Professional and Public Services Division of the CSIR. She holds a Masters in Community (Environmental) Health from the University of Pretoria. Her key competencies include Vulnerability Assessment, Health Impact Assessment, statistical analysis and spatial analysis.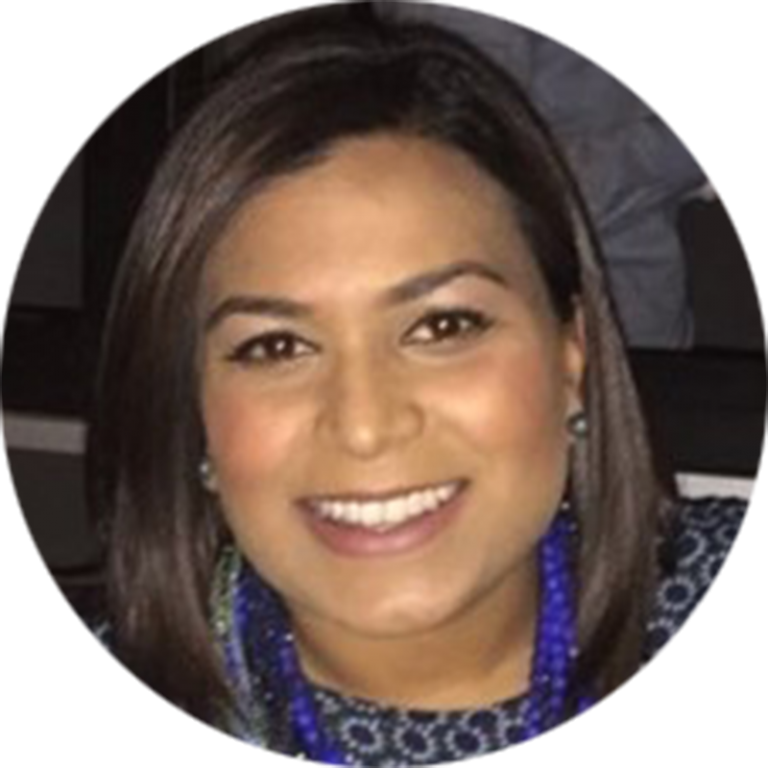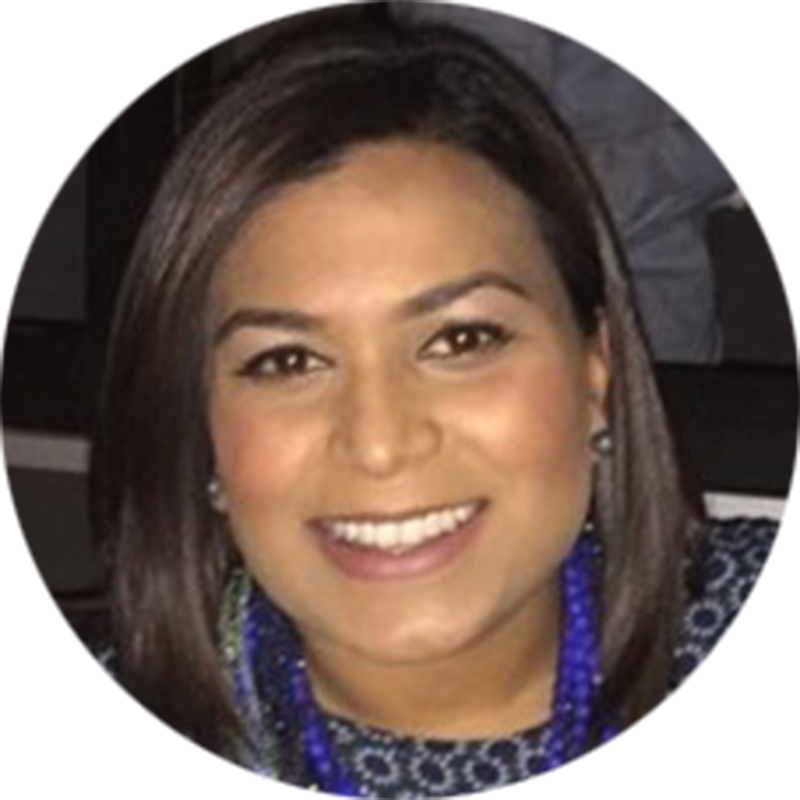 Seneca Naidoo
Seneca Naidoo is a Researcher within the Climate and Air Quality Modelling Research Group at the CSIR in Pretoria. She obtained an MSc in Atmospheric Sciences in 2014 from the University of the Witwatersrand. Seneca's research interests focus on the air quality and climate change linkages that exist with urban environments. Seneca has gained much experience in the collection and analysis of large datasets. She has also worked extensively with the ambient air quality monitoring data from the both the Vaal Triangle Airshed and Highveld Priority Areas ambient air quality monitoring networks.